About Beaufort Bond
Beaufort Bond strives to deliver both a great experience and profit in equal measures to all parties. Our land division has the expertise and resources to make land and property deals profitable. While our investment arm offers stable investment vehicles for those looking at secure avenues to healthy returns.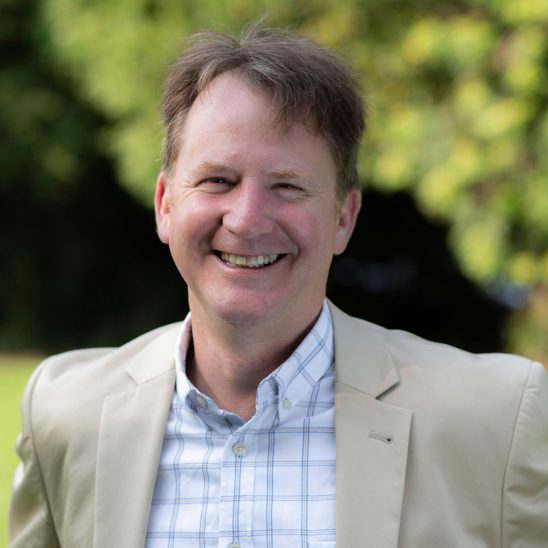 Paul Kingston
Paul has been in the property industry for over 30 years and has owned two very successful estate agency companies during this time.
Having helped countless clients move and find a new home, he understands more than most what it is that makes a great development…and importantly who is going to buy and why? He says, "answering these two simple questions will maximise your land value and find interest quickly."
His years within the property market have allowed him the good fortune to have developed many strong relationships with reliable local and national developers.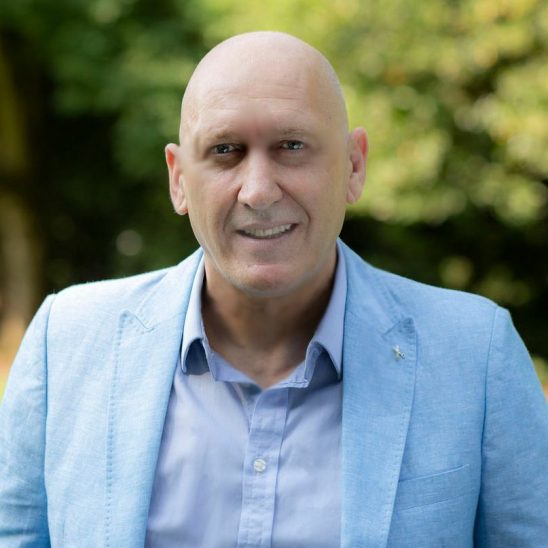 Simon Walker
For over two decades Simon has sourced top investments in traditional markets, emerging markets & the banking sector, having worked for and closely alongside top institutions, government bodies and the United Nations. Varied experience across the banking sector in corporate & acquisition finance. He has had the fortune and experience of living and working in several continents and understands the needs of balancing risk against return.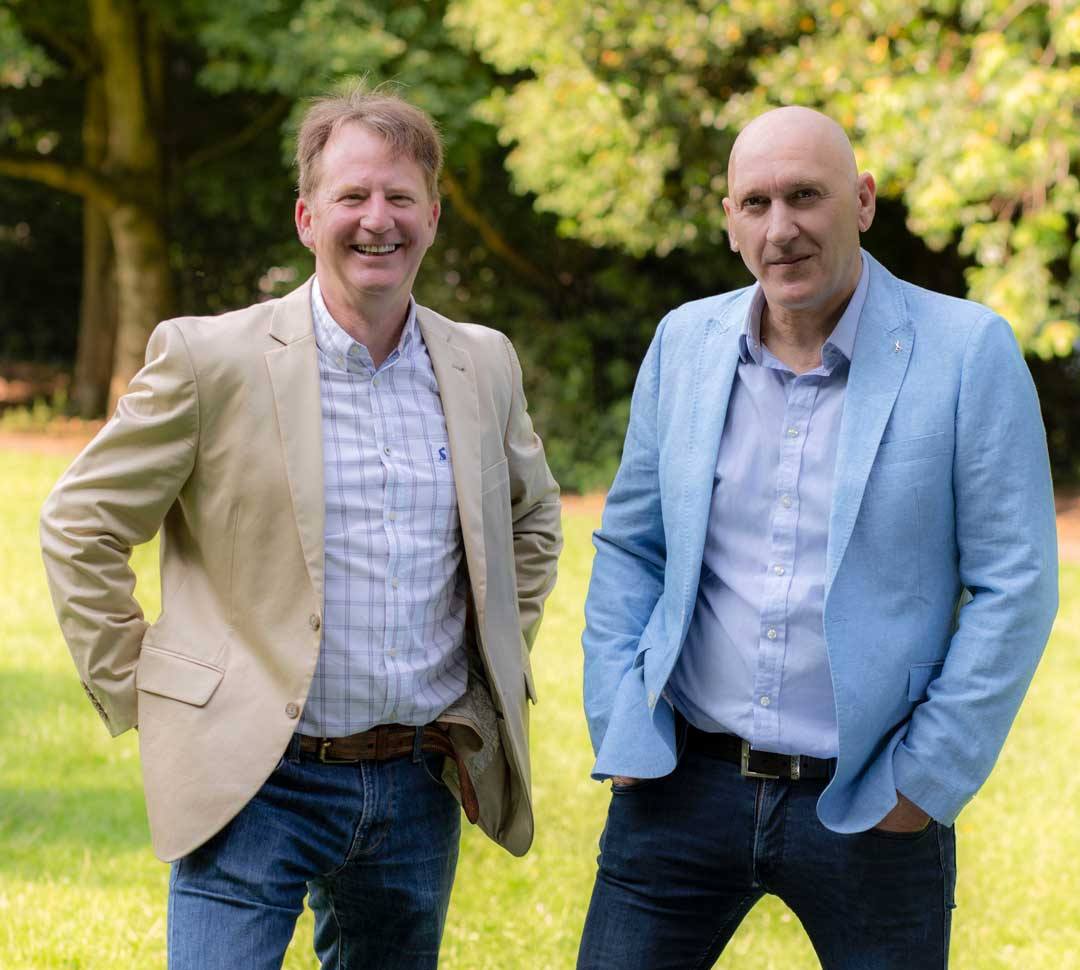 Our Story
TWO HEADS ARE BETTER THAN ONE
Beaufort Bond was formed in 2016 as purely a land and development company. However, due to the need for most developers to not only acquire debt funding but equity in order to purchase and build out sites, the company became quickly involved in seeking out high net worth partners for its clients so that we could deliver the entire capital stack. Thus, a partnership was formed between Simon and Paul bringing their own individual experience and expertise to the business.
As a well-respected estate and land agent, Paul Kingston spent decades finding sites and property to sell. Simon Walker conversely was cutting his cloth in the global investment world, raising investment capital for not just development projects but a diverse range of opportunities including, gold, power, investment technology and trophy hotels, to name a few.
This winning combination has driven the company forward to become one of the leading introducers of innovative investments and land.
Our Values
COLLABORATION IS AT ITS HEART
TRUSTWORTHY REPUTATION, UNDERSTANDING THE NEEDS OF THE INDIVIDUAL, BEING DILIGENT IN ALL WE OFFER, CONSIDERATION AND RESPECT FOR ALL, PROFIT THROUGH AWARENESS
"Integrity, honesty—those aren't core values, these are values that everyone should have. "
We have a real sense of pride for all that the company has achieved in such a short space of time and wish to maintain our continued success and growth through the core values that secure our foundations.
The dedication and combined knowledge of our teams put collaboration at the heart of everything we do. Long term relationships matter at Beaufort Bond, our clients return as they know we put their interests foremost and recommend us for this reason.
Our open book and straight forward approach we are told is refreshing and allows us to offer a unique service to seasoned house builders and investors alike.
  Reputation
We believe that nothing is more important than our reputation, and behaving with the highest levels of integrity is fundamental to who we are.
  Commitment To Each Other
  We believe that our culture of doing something because it's the right thing to do, is a competitive advantage for us, and we go to great lengths to nurture it and preserve it.
Respectful of Risk
  We believe that there is risk in all business ventures and the understanding of this risk must be placed in plain view for all to see. It is not something that we fear but respect and therefore can explain it clearly to our individual clients to understand.
Profit Through Awareness.
 We believe that without our clients' trust and collaboration we would cease to exist and so we treat them also with respect and understanding of their needs. We know that they will only remain as our clients as long as we deliver on the profits they expect and deal with their needs as we would want ourselves.