Experts
The relationships we have forged with our experts are stronger than ever.  We value and trust their input into projects we undertake for our clients,
knowing they will always deliver the best advice and service to us.
Working closely with our chosen recornised panel helps to ensure a high rate of success and return for both our land owners and investors alike.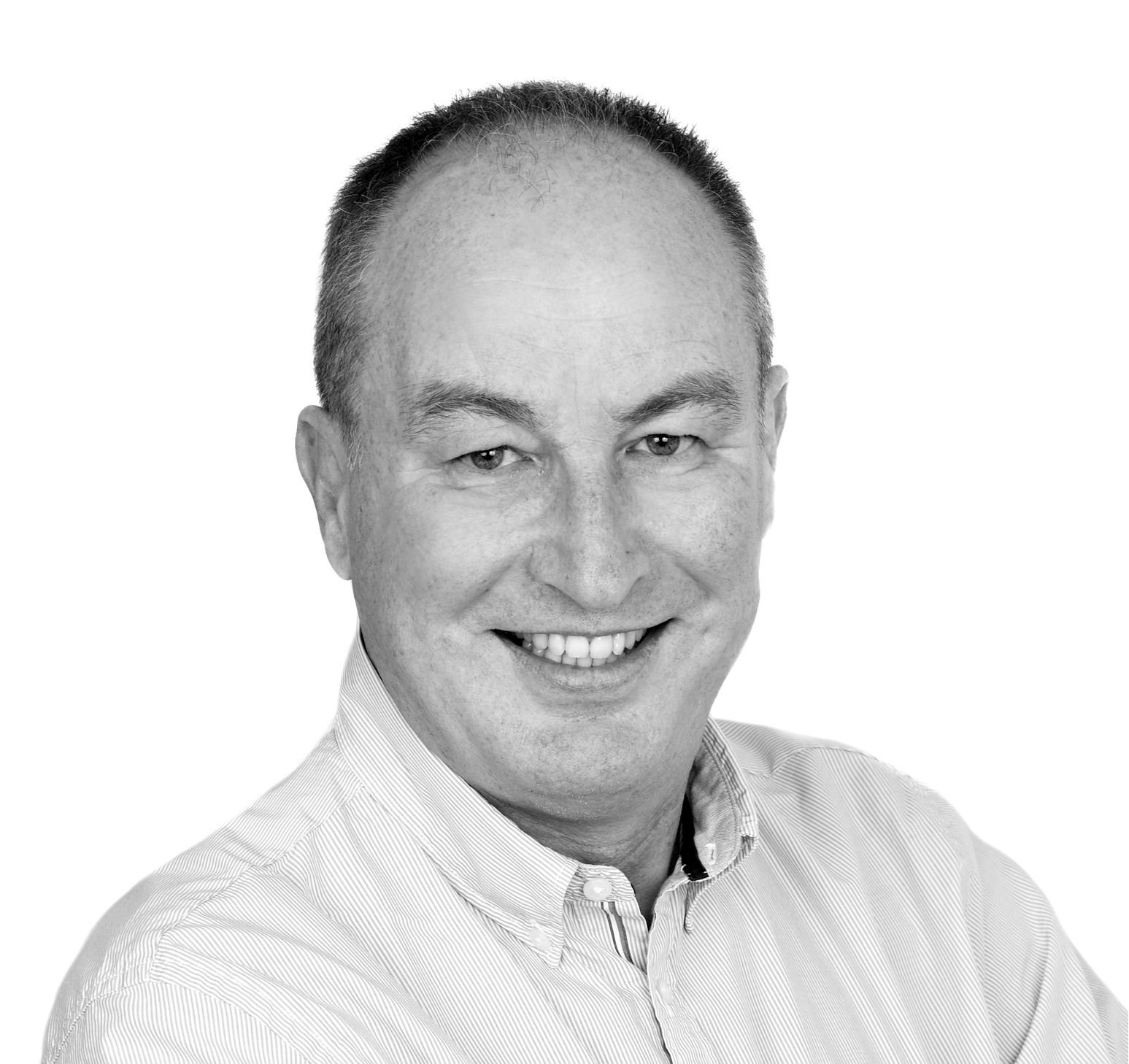 John Wotton
DIRECTOR, JOHN WOTTON ARCHITECTS CARDIFF
John Wotton Architects (JWA) was established in 2002 and has a reputation for creating enjoyable, efficient and unique buildings. JWA believe that every client is unique and that their buildings should be too. They understand the importance of intelligent design to both clients and end users.
JWA has won a number of design awards across many sectors, including residential, offices, hotels, interior designs and community schemes.
Robert O'Leary
DIRECTOR
O'LearyGoss Architects are a well-established and award-winning architectural practice who have built a reputation for producing high-quality, innovative designs to meet individual client's needs. We undertake new build and refurbishment work, with particular expertise in finding new uses for existing buildings. We view every building as an intrinsic part of the environment and are committed to creating architecture which draws upon, and positively contributes to its surroundings. Sustainable environmental design is a key part of our practice philosophy and we believe that the most successful building is one that uses as little energy as possible, thorough intelligent siting and a well designed fabric.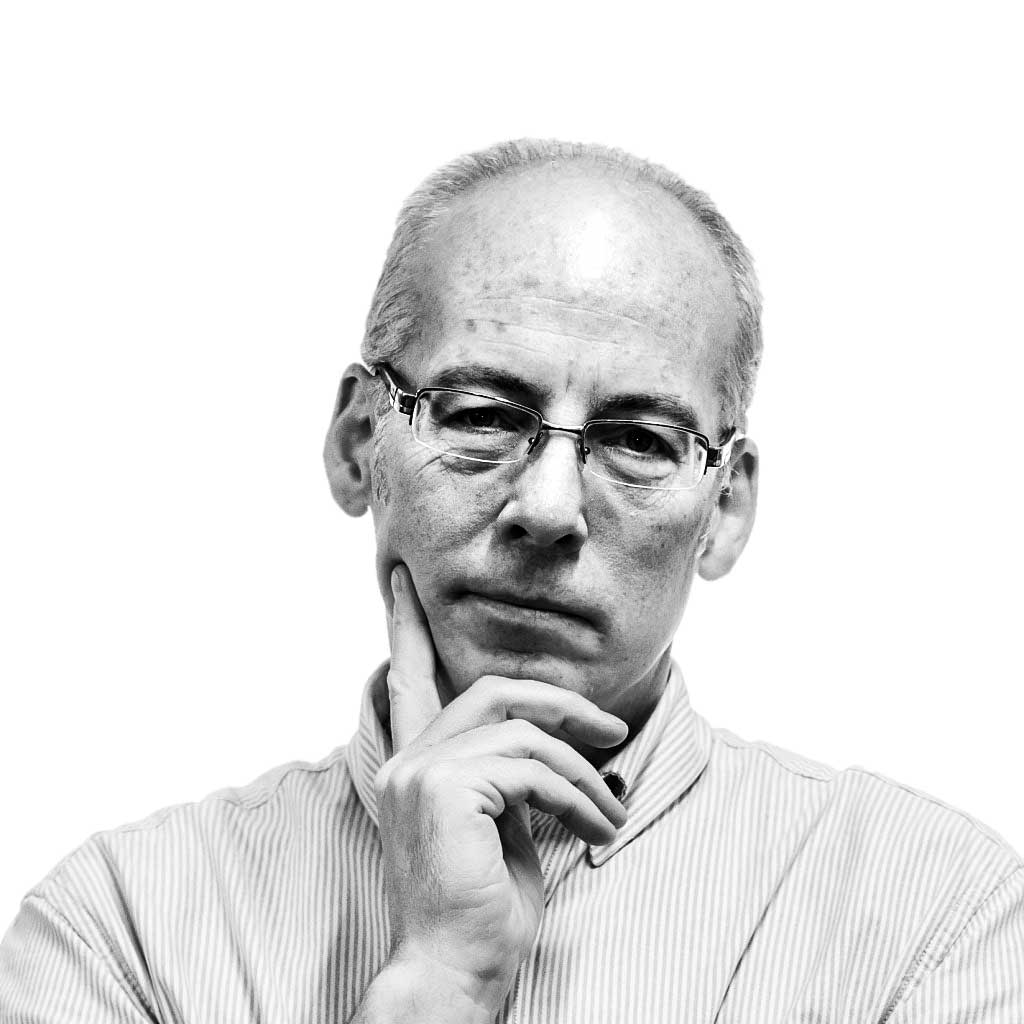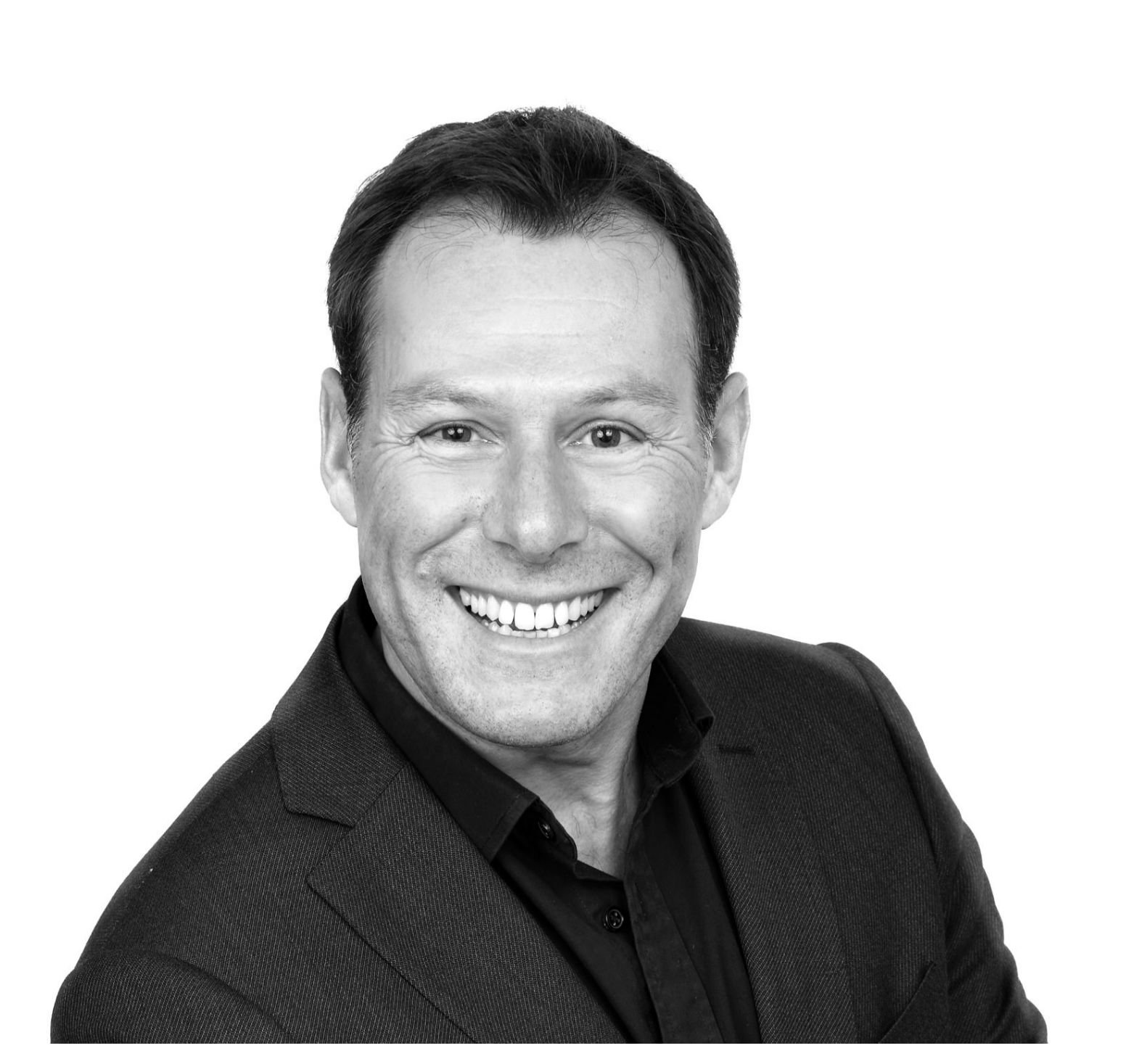 Paul Skuse
CREATIVE DIRECTOR, FIGURA VISUALISATION
Figura offers the turnkey property development marketing service to maximise off-plan development sales, increase gross development value and accelerate planning consent.
Specialising in the high-end visualisation of unbuilt architecture and interiors, as well as bespoke branding, site signage and sales brochures, our focus is to showcase your residential or commercial development to its absolute potential.
Approaching every project from both a creative and commercial perspective ensures the best agent market price and off-plan sale rates.
Wesley Davidson
DIRECTOR OF FOX DAVIDSON
Fox Davidson are an independent mortgage brokerage with offices in Bristol, Bath & London. They specialise in securing residential, buy to let and commercial finance on property in the UK. Wesley specialises in securing finance for property professionals including developers and investors. "My passion is working with property professionals to secure cost effective funding for new developments, renovations and conversions as well as securing funding for investment properties."
Fox Davidson are a relationship brokerage which means they take time to get to know their clients and offer tailored advice relevant to each client's unique situation.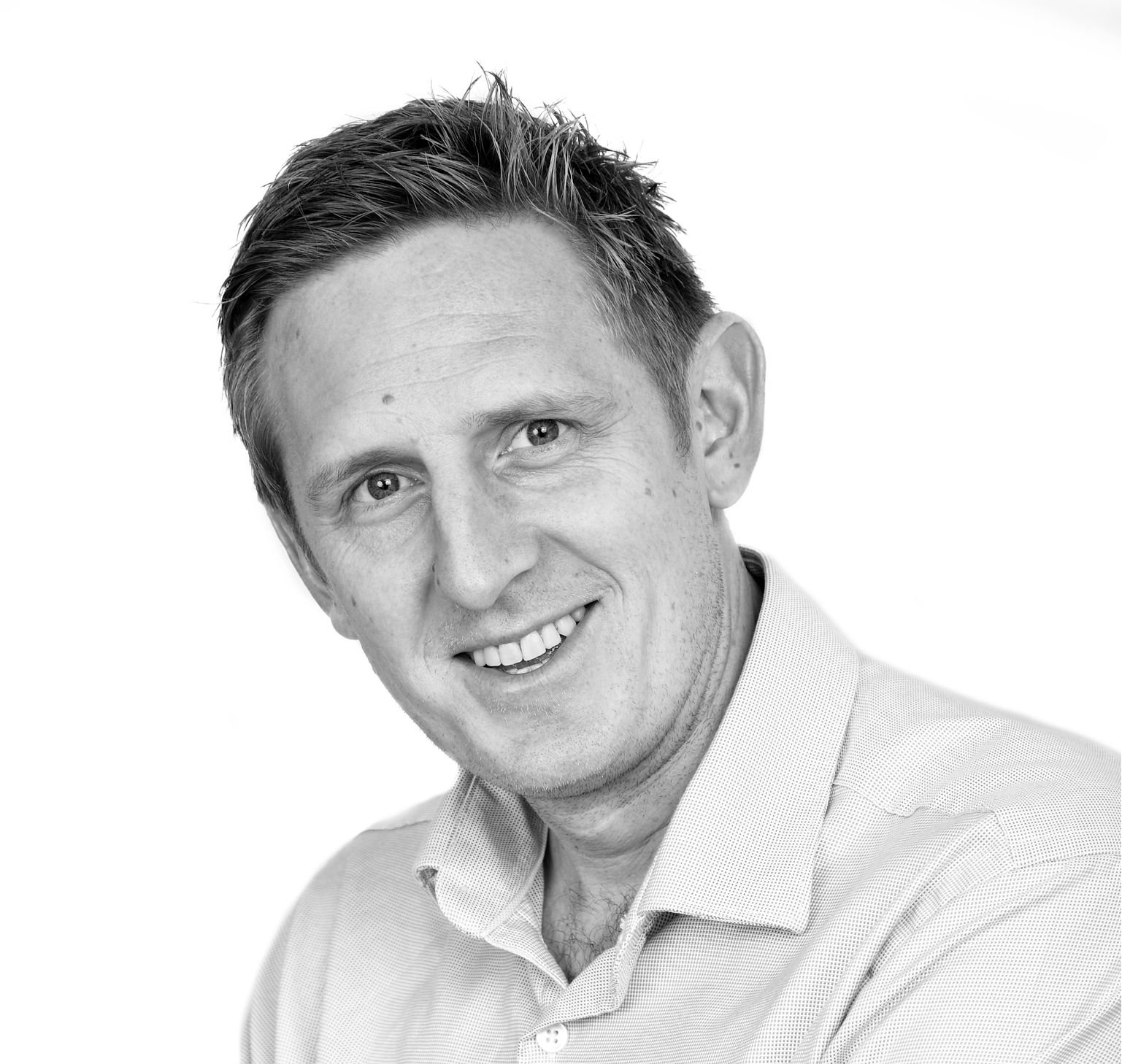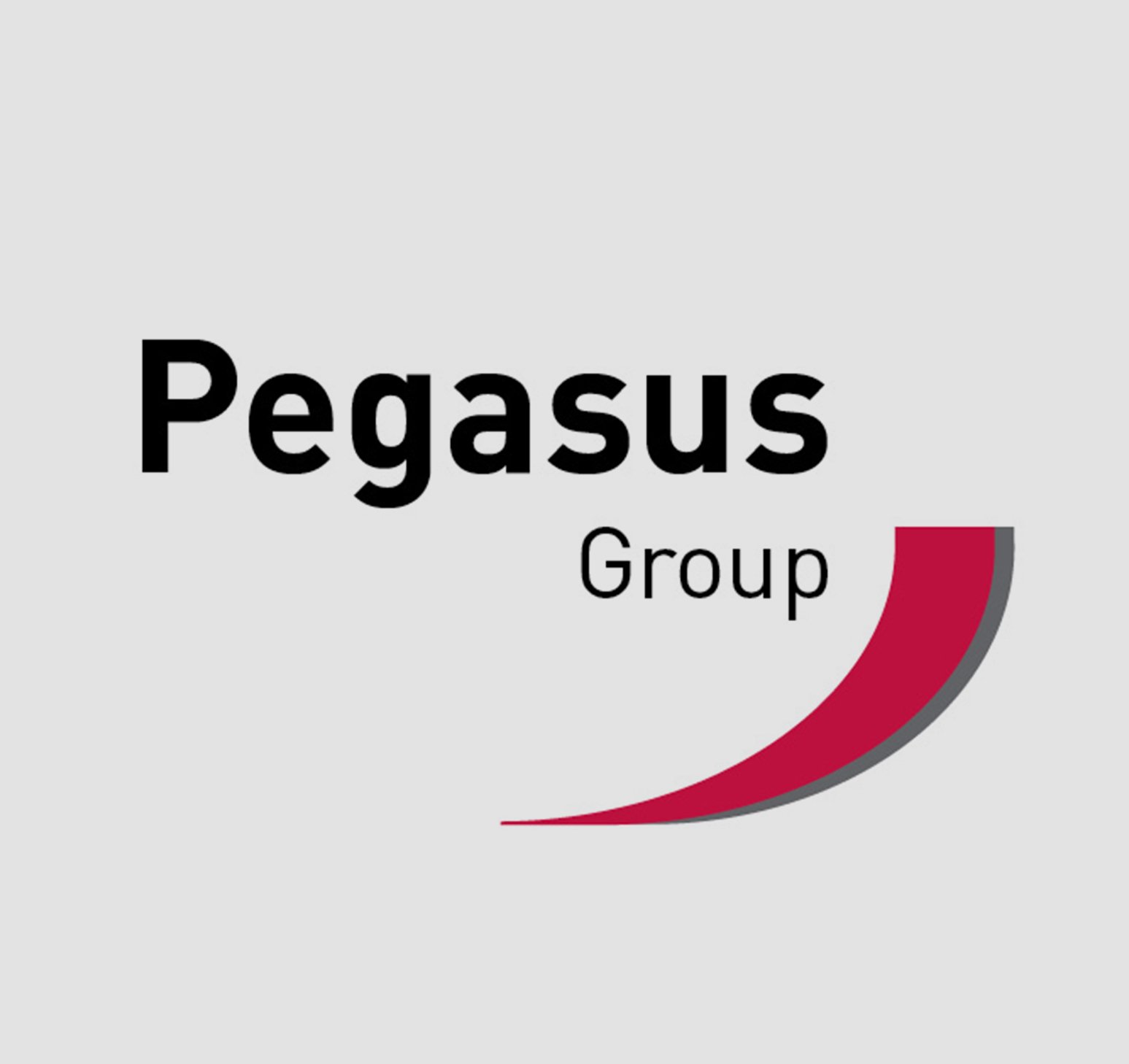 Colin Virtue BA (Hons) DIP TP MRTPI
EXECUTIVE PLANNING DIRECTOR PEGASUS GROUP
Pegasus Group is a leading national Planning, Design, Environment and Economics consultancy, involved in every aspect of the planning process. Established in 2003, Pegasus Group has evolved to provide a wide range of services to complement the ever-changing demands of the planning system. Pegasus employs more than 230 staff operating nationally from 11 offices throughout the UK in Birmingham, Bracknell, Bristol, Cambridge, Cirencester, East Midlands, Leeds, Liverpool, London and Manchester. Pegasus Group offers the highest quality service, always going one step further to ensure all needs are met, helping to create sustainable planning solutions.