Services
Beaufort Bond offers its clients all aspects of property and land development services and structured introductions to measurable global investments.
Our property developments services focus primarily in the region of the SW of the UK whilst our land broking is on a nationwide basis. We deal in development sites and building plots, both large and small. We use specialised and established partners, who are experts in their fields, to ensure success on the projects that we deliver.
The investment arm of the business provides opportunities targeted primarily towards high net worth and sophisticated investors who have the experience and understanding of all aspects of the risk involved in high yielding investment vehicles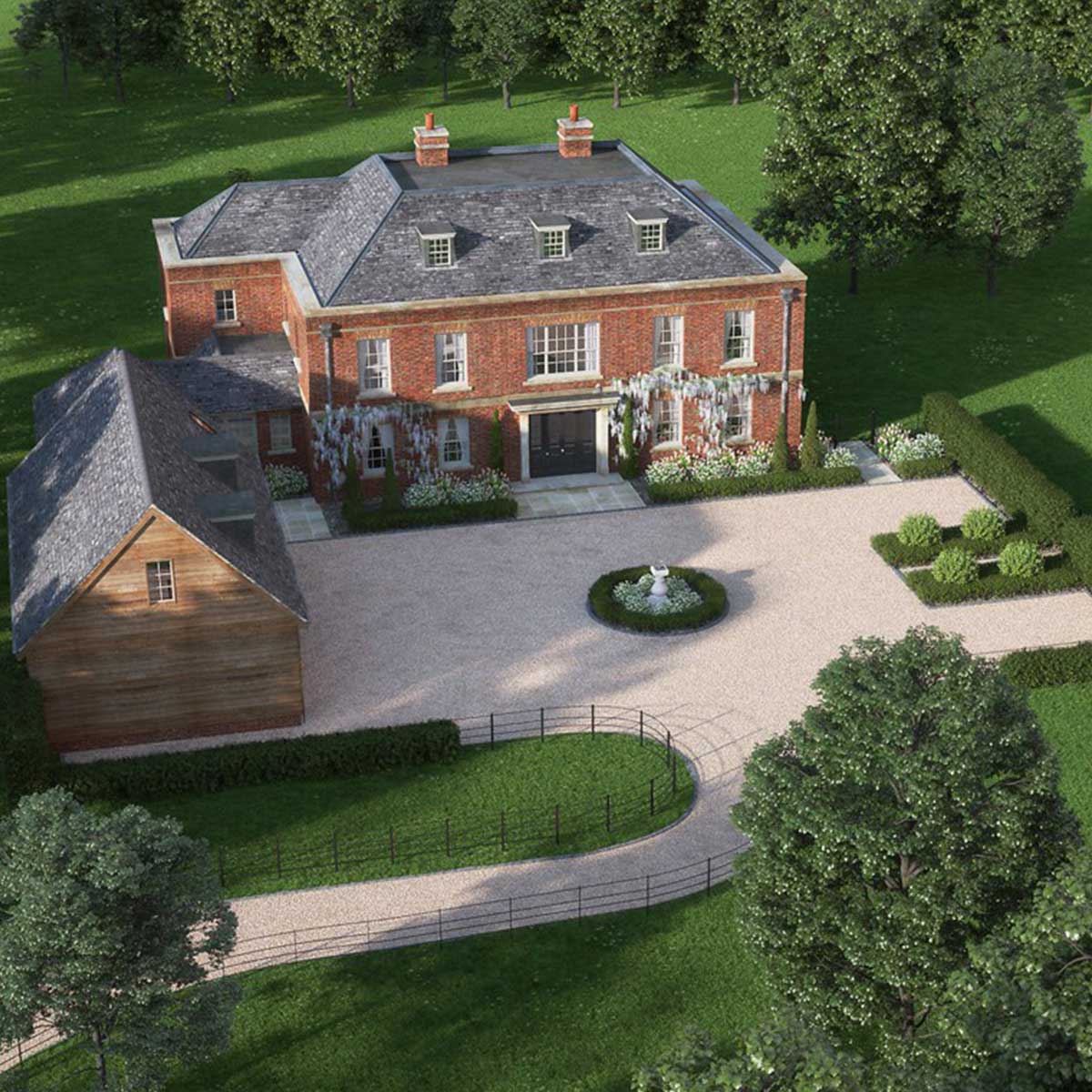 Investing in Property Development
THE ARMCHAIR DEVELOPER SOLUTION
Many of our investors share the desire to increase their fortunes through property development but don't have the time or the necessary expertise themselves – and that's where we come in. We find the opportunities, analyse the risks and establish truly deliverable projects. All this is made possible through our network of experts. They help us to oversee the build, market and sell, then ultimately bring the greatest returns for our investing partners. Most of our sites have buyers already in place (or at least in mind) before a scheme is even conceived.
Land and Site Valuations
THE IMPARTIAL ADVICE TO EXPLORE POTENTIAL
You might have a field that is ideally placed for a housing development or a large garden that's big enough to build on but it is often difficult to know who to approach for honest advice.
Beaufort Bond has the skills to identify if potential exists for you and will do so with the utmost confidentiality. Our valuation appraisal and initial help in gauging possibilities for planning consent and development are free. In many cases owners are sitting on land that's worth much more than they ever expected.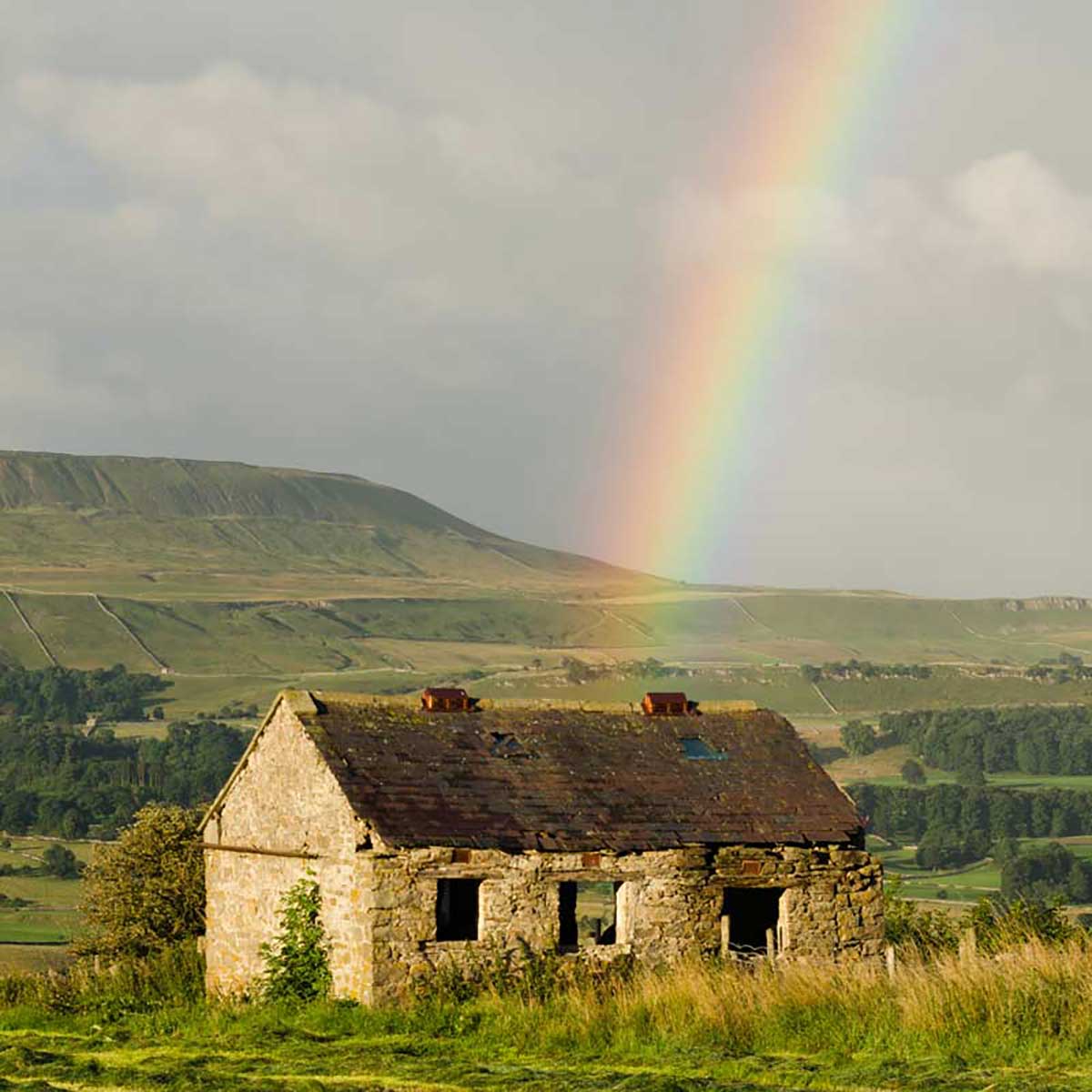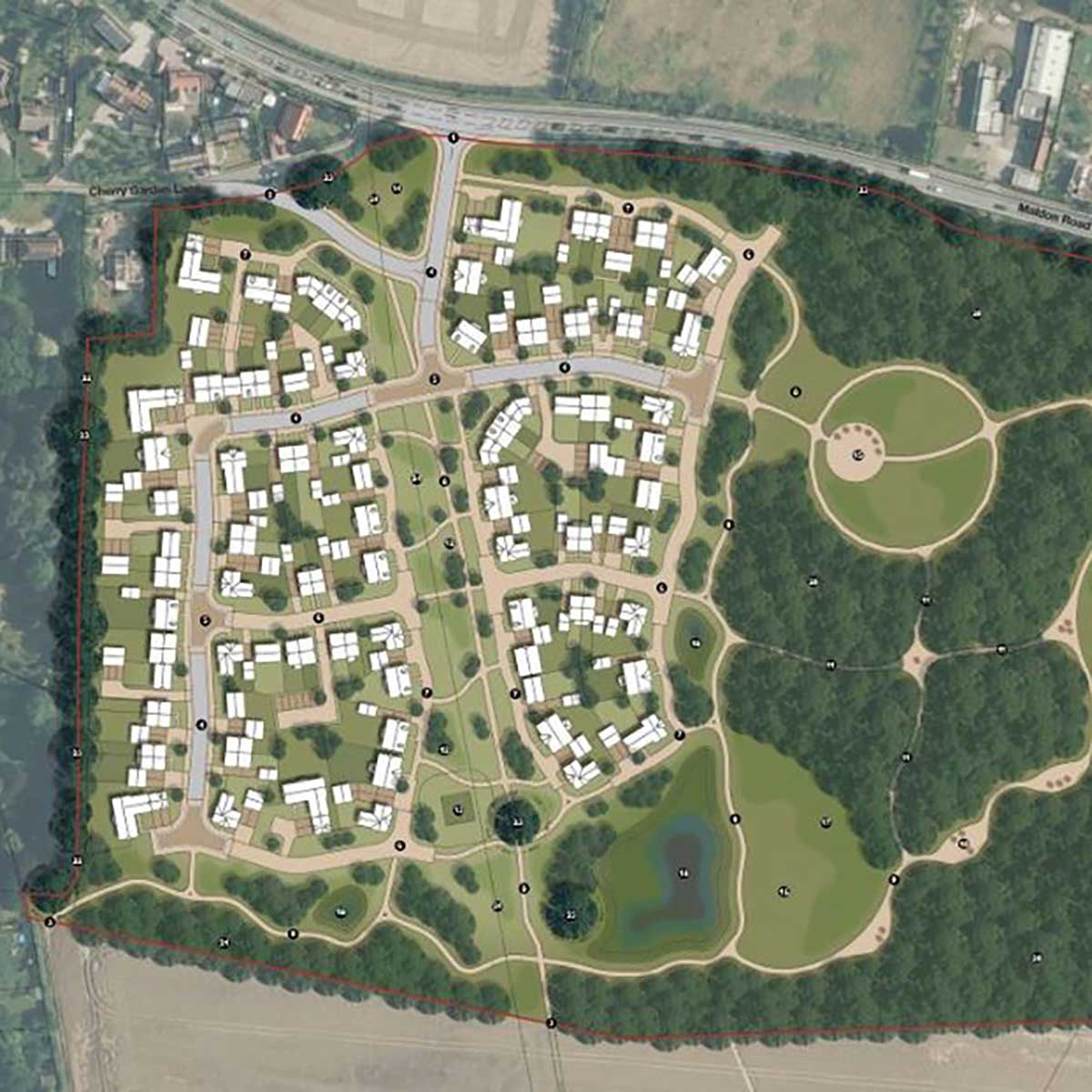 Land and Property Promotion
THE REALISATION OF POTENTIAL
We like the challenge of working alongside landowners (with a third of an acre or more) to seek new planning where there may have been obstacles or policy restrictions in the past. Beaufort Bond is able to promote land and property through the planning system at all levels. This can mean taking cases to local authorities to ask for fresh consideration. We don't charge a fee during the process, but our remuneration is a percentage levied against the final sales price. Therefore, it's completely in our interests to maximise the value and to guide you to achieve a prompt sale.
Planning or Development Advice
THE EXPERT GUIDANCE FOR DOING IT YOURSELF
A site with great potential offers the real temptation to go it alone, so if you would rather not engage a partner to realise its true value we understand. Instead we have some transferable skills to assist in any project. We work with the best in the business from planning consultants to trusted house builders or contractors and we're happy to put those you need in direct contact. Alternatively Beauford Bond can be employed to manage any size project or to just be on hand to guide you at every step of the way.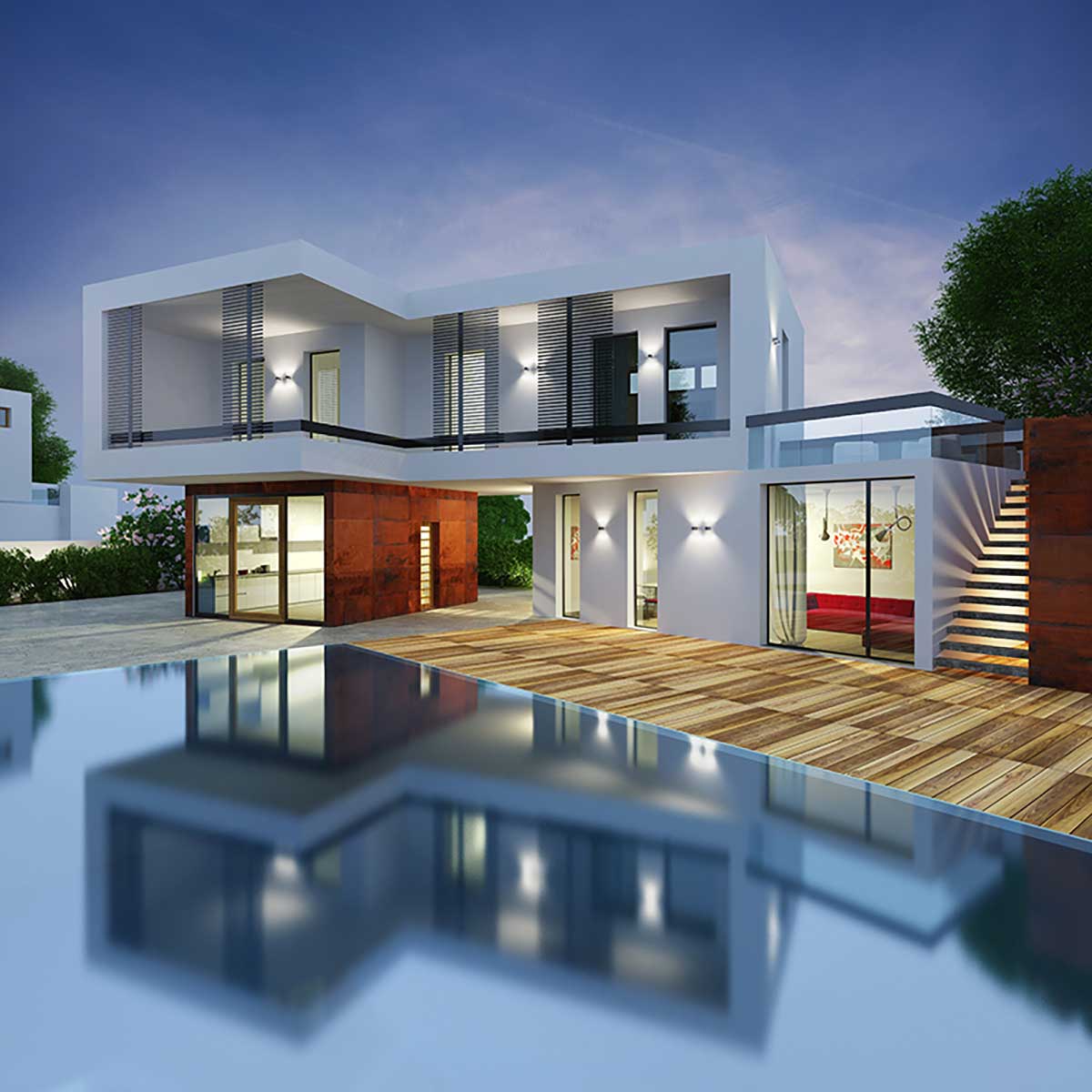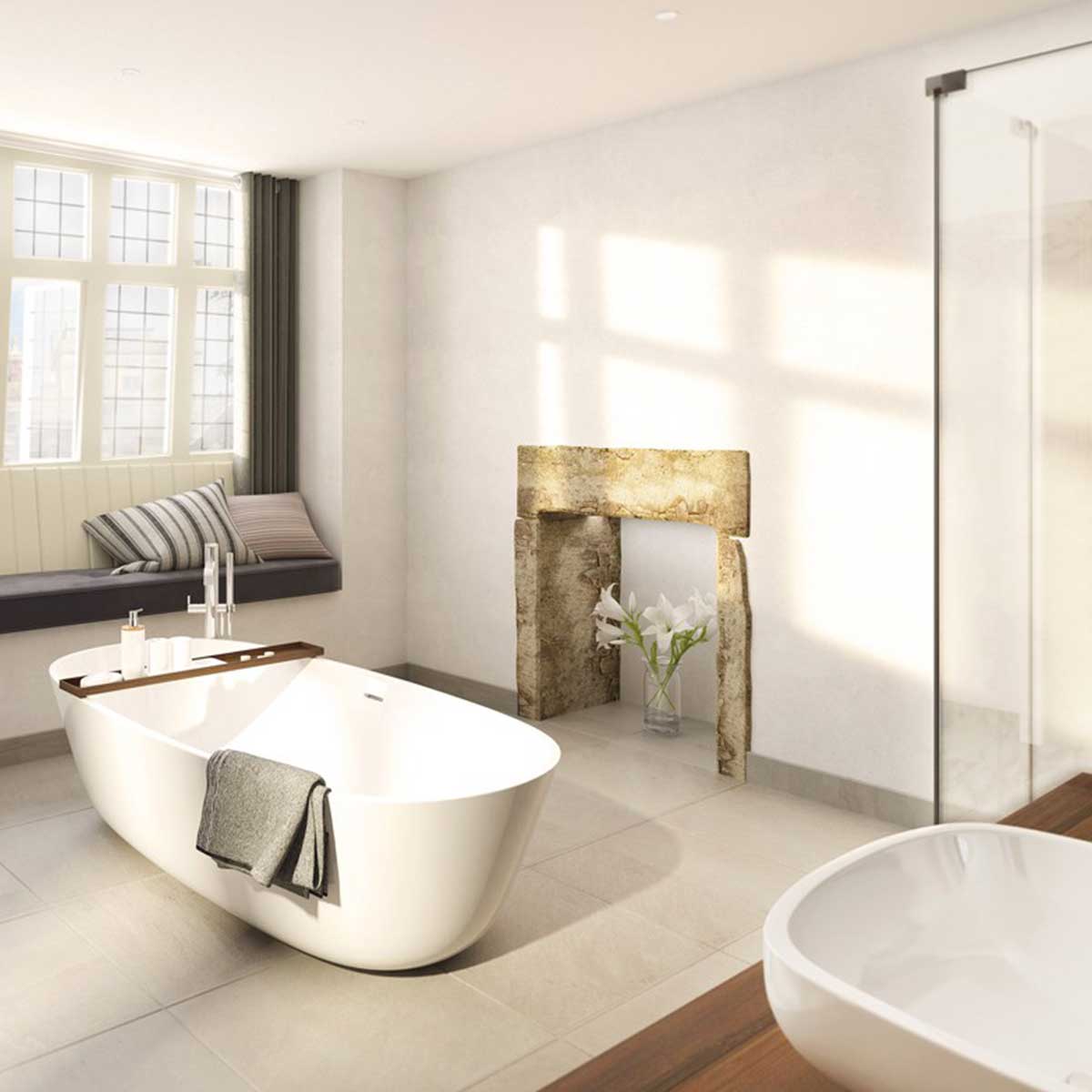 Subject to Planning Deals
THE BEST WAY TO SECURE A GOOD PRICE
STP is a deal within which a developer offers to pay an agreed price for a plot or site once planning agreement with the local council has been reached. There is usually a rigid schedule for this process to roll out and all costs are met by the developer. The land remains under the ownership of the seller and if the planning is not granted within an allotted timeframe the option to purchase can be withdrawn. We specialise in introducing the perfect partner to handle planning applications.
Joint Ventures
THE COLLABORATIVE ROUTE TO MAXIMISE RETURNS
A mutually beneficial approach ideal for those who have planning consent but not the capital or knowhow to build the project out. A landowner puts in the land and a developer supports the build. Normally a price is agreed as a percentage of the overall profit and funds are distributed once the site has been sold in its entirety. The landowner benefits from the increase in value (at planning and final sales stage) while the developer enjoys less upfront outlay. We have a portfolio of proven developers looking for this type of project.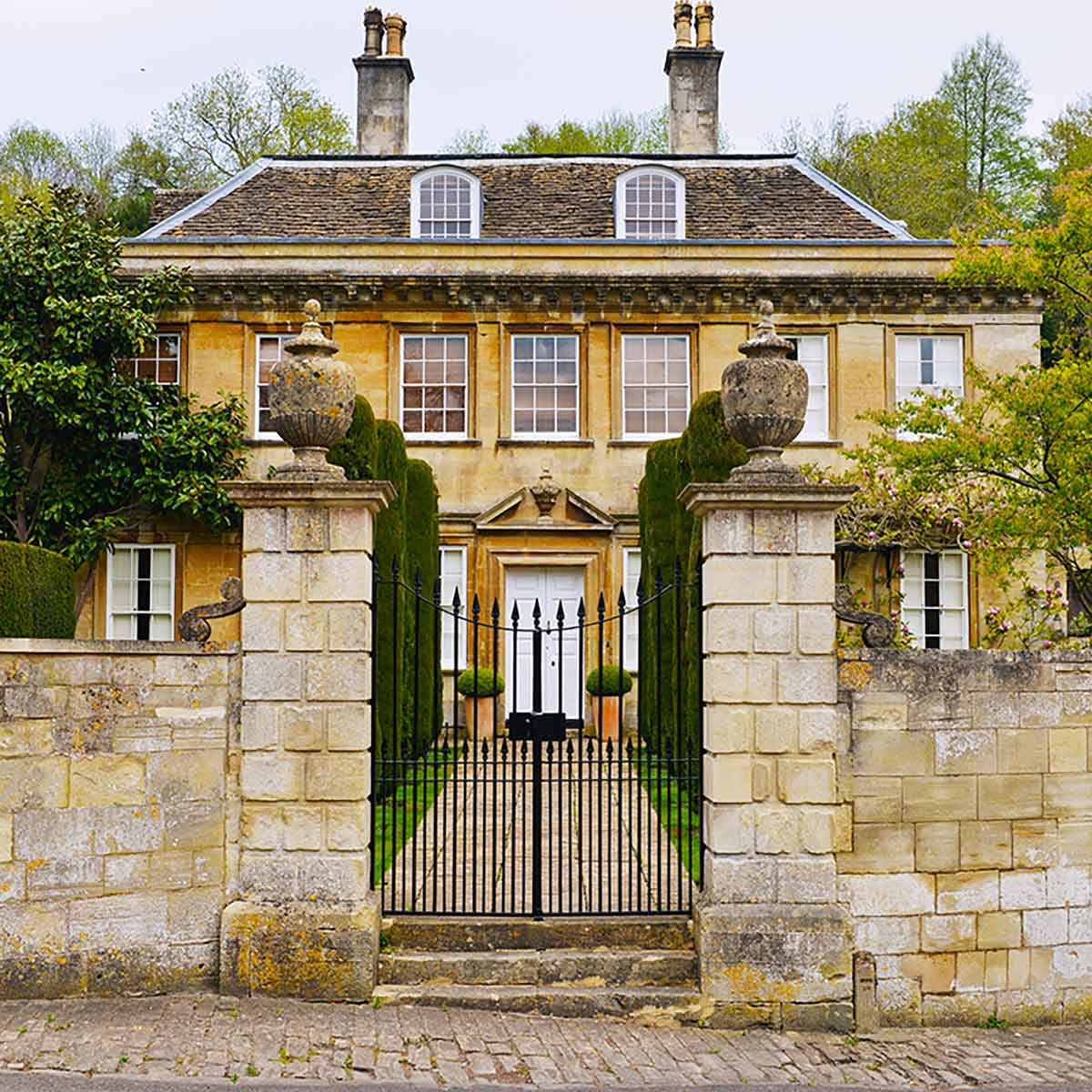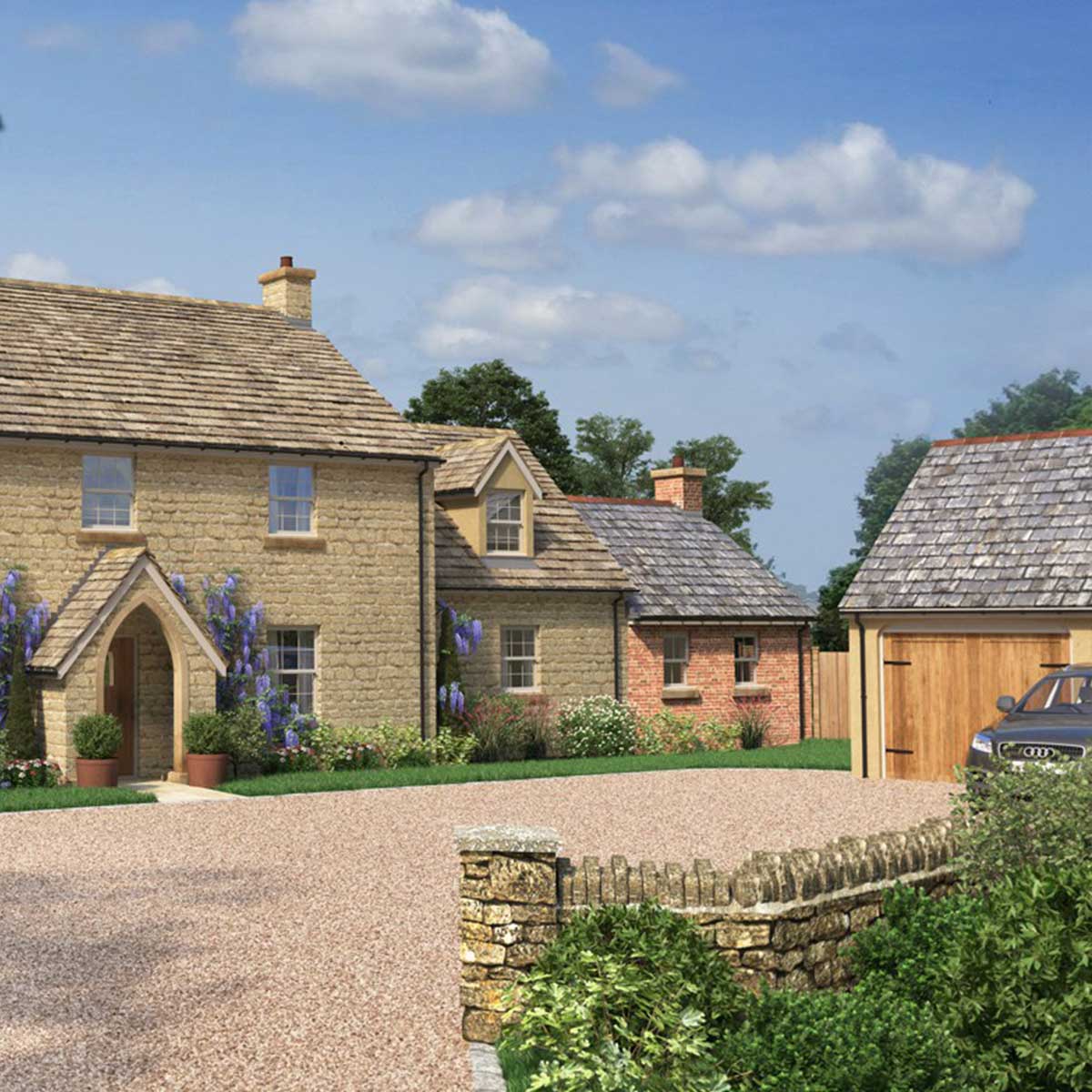 Acquisition
THE TRUSTED PARTNERS WHEN DISCRETION COUNTS
Some clients wish to remain anonymous throughout early investment transactions when bidding or negotiating on a site, building plot or their next home. In such cases we can act as a facilitator. Client information is treated sensitively at Beaufort Bond. We can be totally relied upon to be discreet, so much so that if we had a company motto it would have to be "fide et honorem"- faithand honour.
Developments and Building Plots
THE RIGHT CONTACTS TO MAKE IT HAPPEN
We have an enviable cash-rich database of clients looking to buy individual building plots and highly bespoke homes, rather than purchase an off-the-shelf solution through the plethora of mainstream house builders. As a result we are often able to achieve far stronger land sale figures on individual or small developments marketed to these people.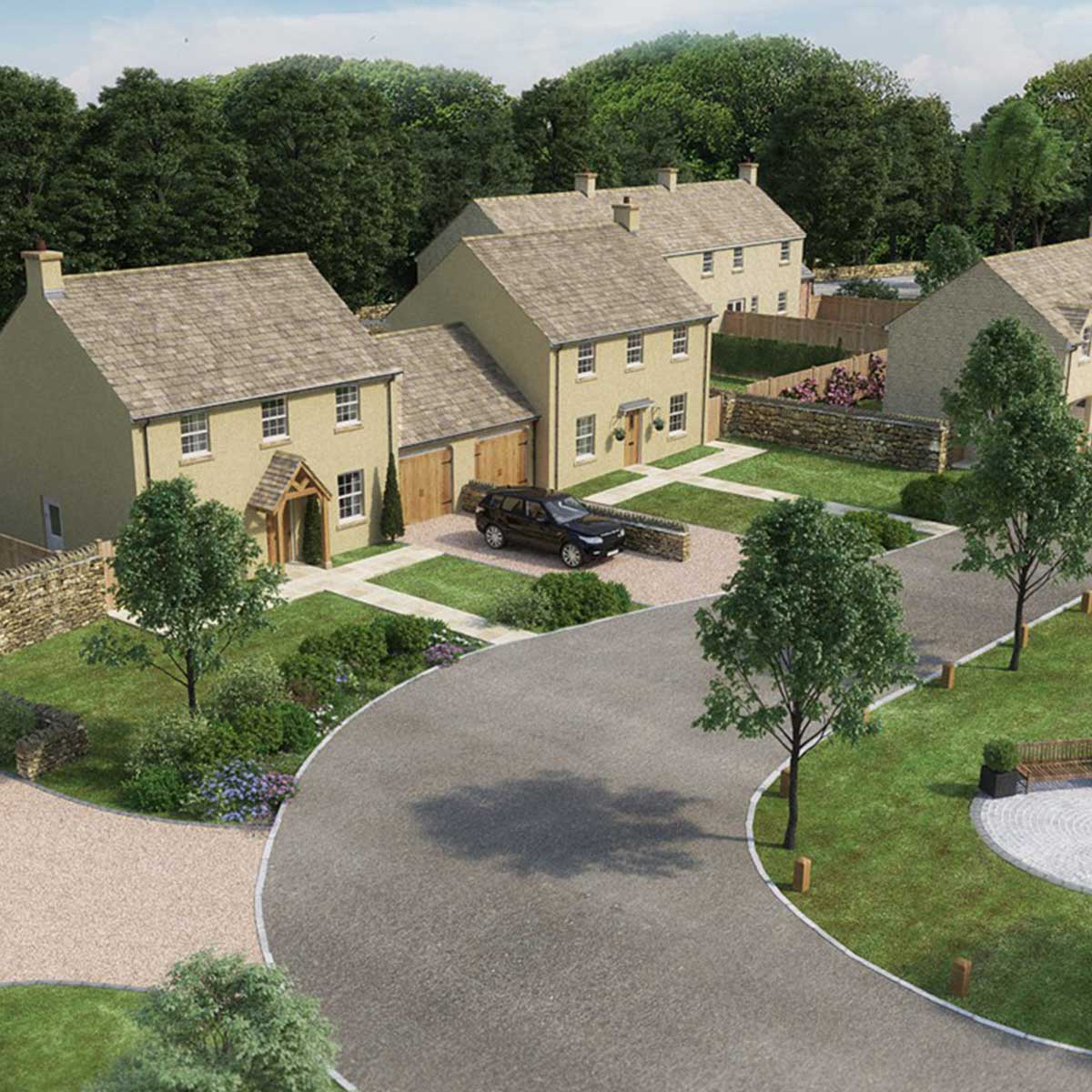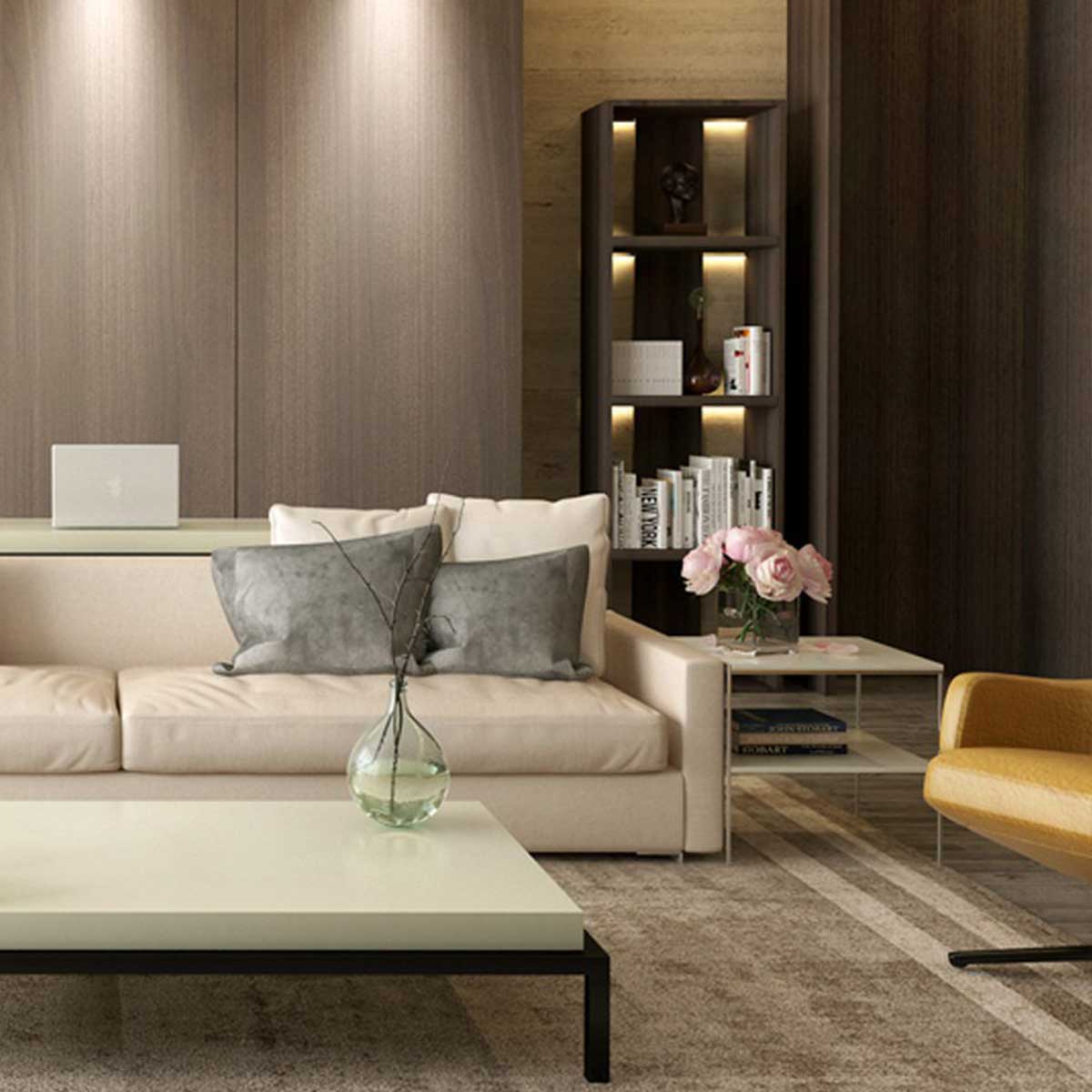 House Sales
THE EXPERIENCE TO DELIVER ON PRICE AND TIMESCALE
Beaufort Bond has over 30 years experience in residential selling. Although we sell mainly newly built we also specialise in the unusual and luxurious, with many high-net-worth clients turning to us to search these for them. We employ the best marketing teams to provide a highly visual experience for today's web-savvy buyers and combine this with old-fashioned estate agency service, to deliver a great experience for both our sellers and buyers alike.
Plot Finder Service
THE SURE START TO BUILDING YOUR DREAM HOME
If the perfect plot is proving elusive and you've been searching in vain but never reached that 'rainbow moment' Beaufort Bond might have the answer. We know that finding a plot is not just about knowing where to look and who to talk to, but is also about being in the right position to attract approaches. Most individuals don't have these contacts and so it can be purely a matter of luck. We don't ask for fees upfront so there's also the reassurance that we're paid by results.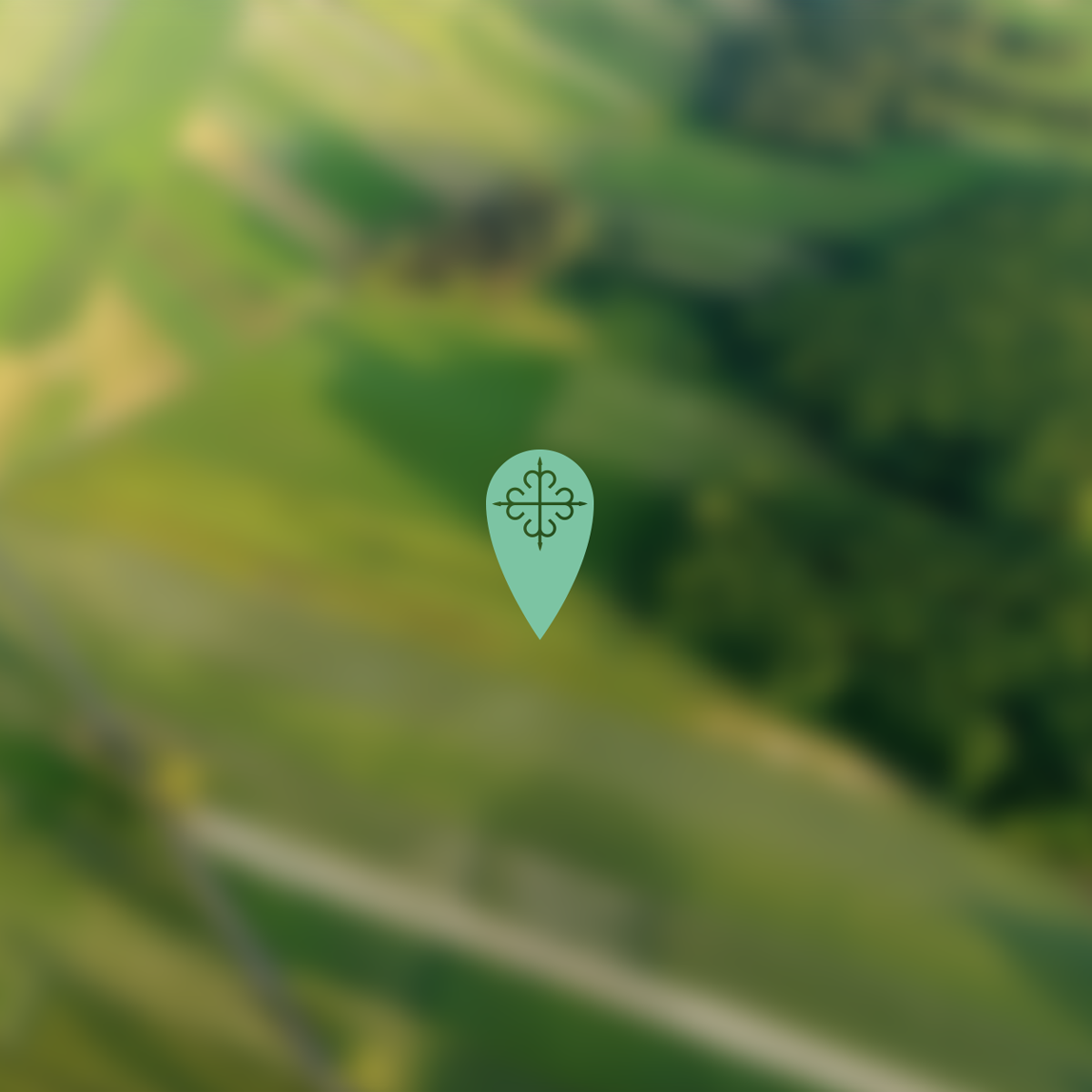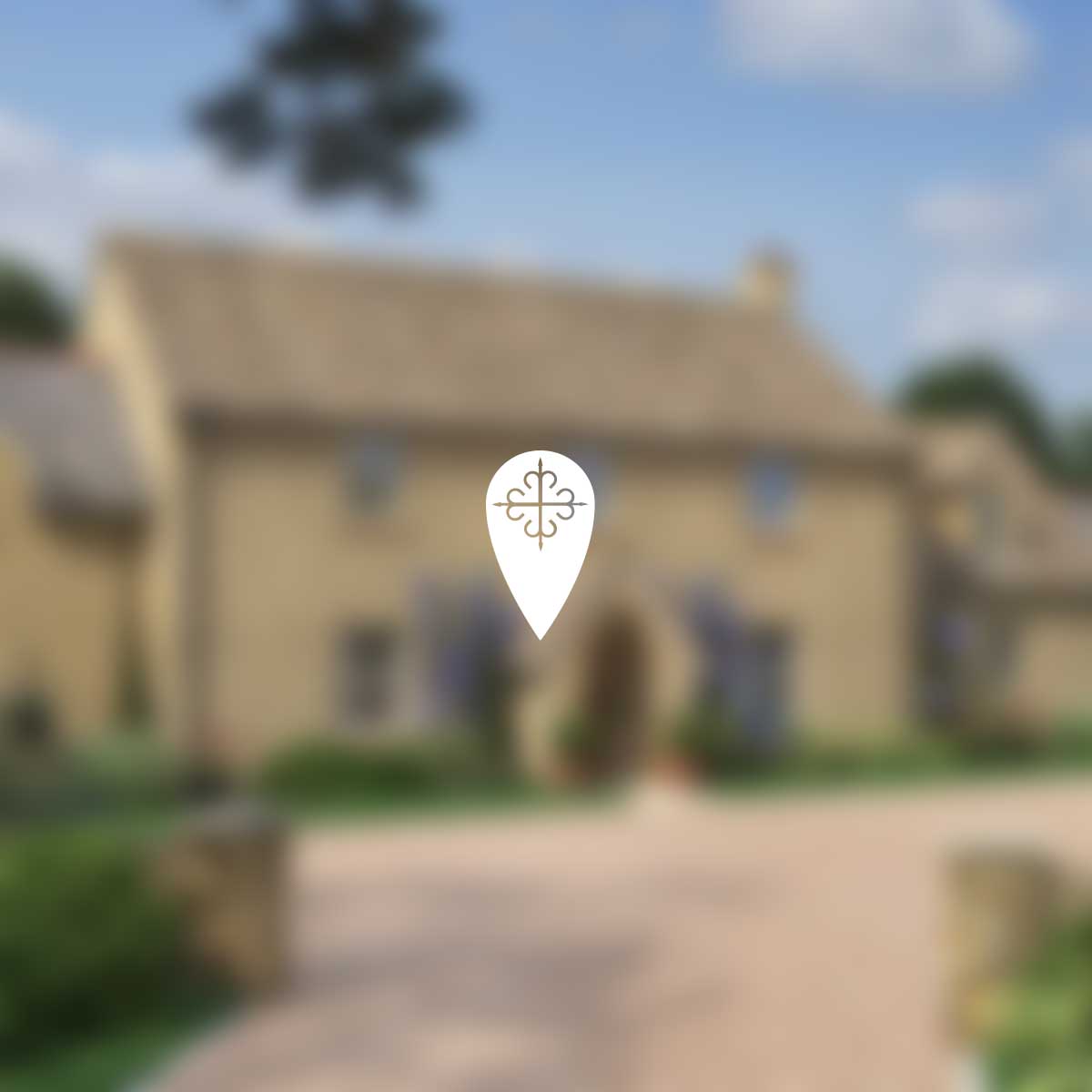 Home Finder Service
THE EASY SEARCH AND VIEW ANSWER FOR RELOCATING
There's the option to let us be your eyes and ears – scouting for places to move to in the West Country when you are short of time, busy and currently live too far away or abroad. We offer a bespoke service to source, locate and view properties on your behalf. Beaufort Bond sends you video information on the properties we shortlist together with full reports on their suitability. Once we've pinpointed properties of real interest we will arrange to visit with you and, if necessary, handle any negotiations.
Senior Help to Move
THE RIGHT HELP FOR DOWNSIZING OR SELLING
Your own location or hectic lifestyle may prevent you from giving the support to an older relative that you'd like to. In these instances we can help by becoming an expert link in the chain. We will deliver a tailored service for that family member especially, but meet all parties prior to any commitment being made. We have everything in place to source, locate and advance view properties – then for any of specific interest we will arrange to visit with you and your relative.